Everything you need to run your hospital on the cloud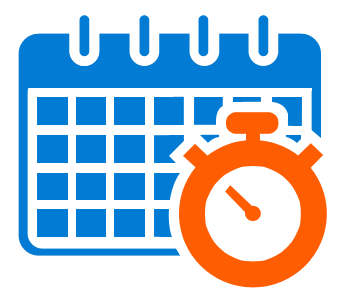 Registration
Manage your Doctors' calendar better. SMS reminders ensure that Patients and Doctors don't forget their upcoming appointments.

Maintain a unique Patient identifier for every Patient for tracking all the financial and clinical records for the Patient.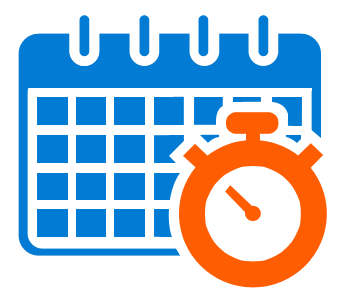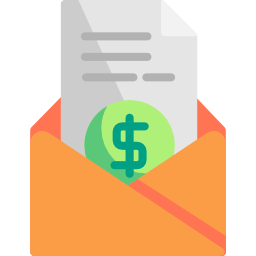 Billing
Experience fast and accurate Billing. Significantly cut down time that it takes to finalise Bills for Inpatients.
Inpatient Management
Standardised templates for Discharge summary enables quick generation of professional looking Discharge summaries.
Laboratory
Pre-configured Normal ranges based on which abnormal results are flagged

Pre-defined templates for every Investigation enhance the quality and standard of your Lab Reports.

Your Pathologists can remotely sign Lab Reports using Digital signatures.
Radiology
Deliver high quality and standardised Radiology Reports , that too with minimum data entry, with our pre-configured templates.
Pharmacy
Be on top of Drug Expiry with the FEFO method and alerts and notifications regarding expiring/expired.

Never miss a sale due to to stock-outs of a drug. Our alternate Drug selection allows you to easily view possible substitutes.
Inventory Management
Optimise your inventory. Eliminate over-stocking. Eliminate stock-outs, with our features of re-order level and suggested order quantity.
MIS Reports
Get insights into your Business with our Summary and Detail MIS Reports.