Show your patients that you care
Help Patients be comfortable as they go through their hospital experience. Track a Patient's record across all visits using a single ID. Minimise delays by having key Patient records online which become available simply with a click of a button.
Manage your finances better
medics provides controls on Bill modifications and potential revenue leakage. Keep track of unpaid Bills and be on top of Insurance Claim settlements.
Get insights into your Business
With just a tap of your smartphone, you can monitor your progress towards your targets, analyse trends of key business parameter and easily compare your performance with previous months/years.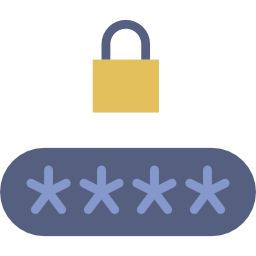 Safe & Secure
Your data is safer with us than it is with you! Hard to believe, but true. We use the latest technologies to protect access to your data.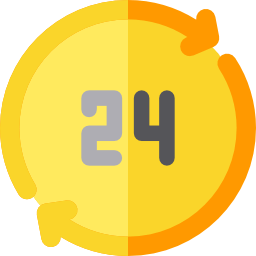 Always available
medics is deployed out of a state-of-the-art datacenter and monitored round the clock. We guarantee 99.99% uptime, enabling you to focus on your primary business — Patient care.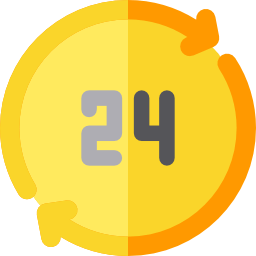 Access from anywhere and any device
We don't lock you down to your desktop. medics is accessible from all mobile devices, like Smartphone, Tabs, and even SmartWatches. You can get your key business figures and alerts wherever you are, and make informed business decisions quickly!
Cost effective
Since you will be using the medics service on the Cloud, there is no local installation required. As a result, there is no server cost and no license fees. Just a small subscription fee gives you access to a powerful set of capabilities.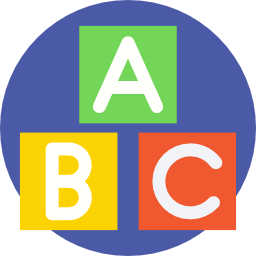 Easy to use
medics is designed to work the way you do. It is Simple, Intuitive and requires no Training.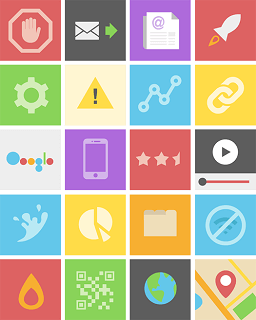 Comprehensive
medics covers Hospital needs in breadth and depth. It gives you all the capabilities required to run your Hospital efficiently.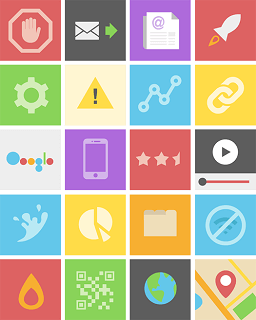 Scalable
medics is designed to meet the demands of small to very large hospitals — single or a chain. We can effortlessly scale up to support your needs as you grow.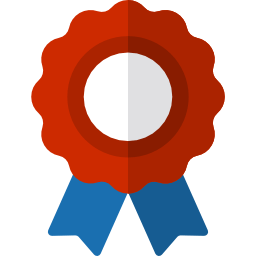 Tried & tested
We are pioneers in delivering a complete HIS on the Cloud. medics has been in use since 2008, providing reliable service to 200+ hospitals in India, Middle East and South East Asia.