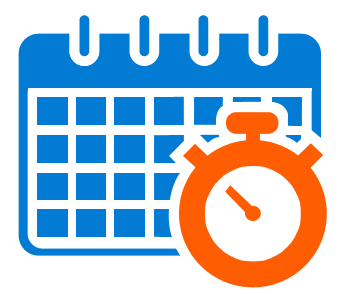 Registration
Manage your Doctors' calendar better. SMS reminders ensure that Patients and Doctors don't forget their upcoming appointments.

Maintain a unique Patient identifier for every Patient for tracking all the financial and clinical records for the Patient.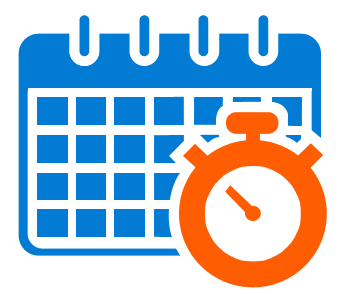 OPD Management
Manage your Patient queues efficiently with our Queue Management. Make use of Display boards to let the patient know when it is her turn for consultation.
Billing and Claims Management
Generate accurate bills for Surgery packages with our comprehensive Package Billing feature.

Reduce time for Claim settlement by minimising denials caused by discrepancies in Credit Bills.
Health Check Management
Manage your Health check Patients efficiently with our Health check appointment book and collation of Reports from all departments.
Patient EMR
Get Patient records online with our Doctor-friendly EMR. Access Visit casesheets as well as get an overview of the Patient with our Smart Clinical Summary.
Emergency
Nothing should come in the way of treating an Emergency case. We understand that. So does our Emergency module. It lets you treat the Patient first do recordings only when you have the time to. A few simple clicks is all you need, so that you can get back to handling the next Emergency case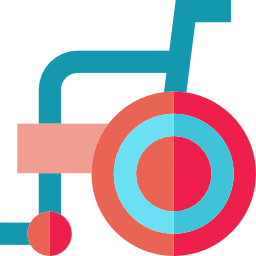 Admission and Discharge
Automatic Discharge Summary generation based on the clinical recordings done during the Patient stay, enables quick generation of professional looking Discharge summaries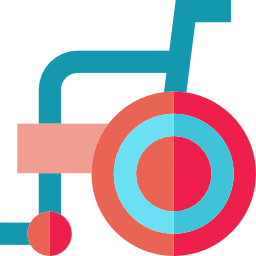 Nursing
Our Nursing Console is designed to work the way Nurses do. A single Console that allows the Nurses to post Orders, do transfers, issue drugs, manage discharges and more.
Operation Theatre
Keep a track of the Surgeries…the consumables used, the Doctor and Staff for each surgery. Surgery notes help build up the Patient EMR.
Laboratory
Abnormal results are flagged

Pre-defined templates for every Investigation enhance the quality and standard of your Lab Reports.

Your Pathologists can remotely sign Lab Reports using Digital signatures.
Radiology
Deliver high quality and standardised Radiology Reports , that too with minimum data entry, with our pre-configured templates.
Pharmacy
Be on top of Drug Expiry with the FEFO method and alerts and notifications regarding expiring/expired.

Never miss a sale due to to stock-outs of a drug. Our alternate Drug selection allows you to easily view possible substitutes.
Inventory Management
Optimise your inventory. Eliminate over-stocking. Eliminate stock-outs, with our features of re-order level and suggested order quantity.
Purchase Management
Purchases can be done based on Rate contracts agreed upon with the Suppliers

Configurable Purchase approval flow, to ensure adequate control on purchases

Smart calculation of 'Suggested Order quantity' based on your item usage pattern helps optimise inventory and hence reduce cost of inventory
Asset Management
Depreciate Assets in the right way, which can help sail through the Audit faster and without hassles

Track your Assets as they move from one location to another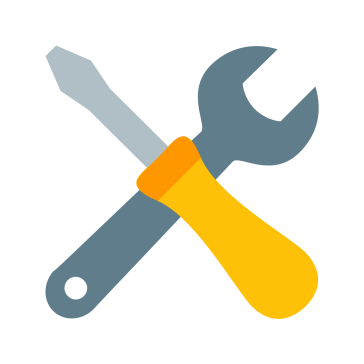 Equipment Maintenance
Track breakdown calls from initiation to the final resolution, be it internal repairs or repairs by a Service agency

Logs for each Equipment help analyse the performance of the Equipment
MIS Reports
Get insights into your Business with our Summary and Detail MIS Reports.